Call Analytics Solution
Call Intelligence Platform to Optimize Marketing Spend

Customers see your Ads
AND YOU KNOW WHERE THE CALLS ARE COMING FROM
Measure Call results generated by your Digital Marketing Campaigns.
Listening to calls from your LEADS facilitates their qualifications, helps train of your sales people, and increases the quality of your service.
Keep track of all calls through real-time reports that provide call origin, call duration, call status, etc.
Accurately measure results to optimize your marketing spend.
FEATURES
Find out what Call Tracking can do for you and your business
We help optimize lead qualification and increase sales
Available for:
PC • MAC • SMARTPHONES AND TABLETS

Integration
EASILY CONNECT WITH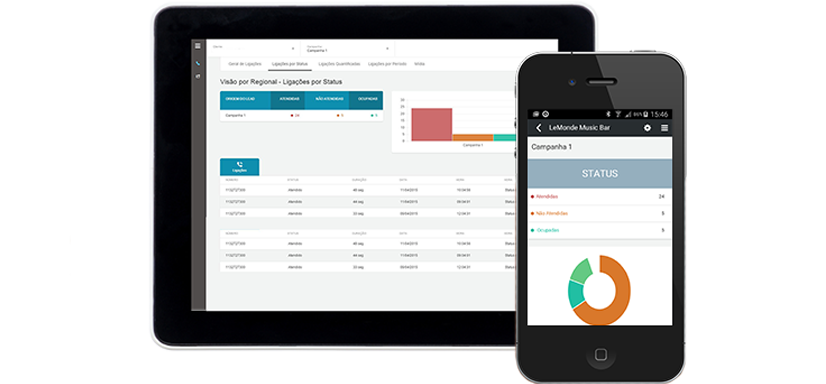 Mobile App
AVAILABLE FOR YOUR SMARTPHONES AND TABLETS