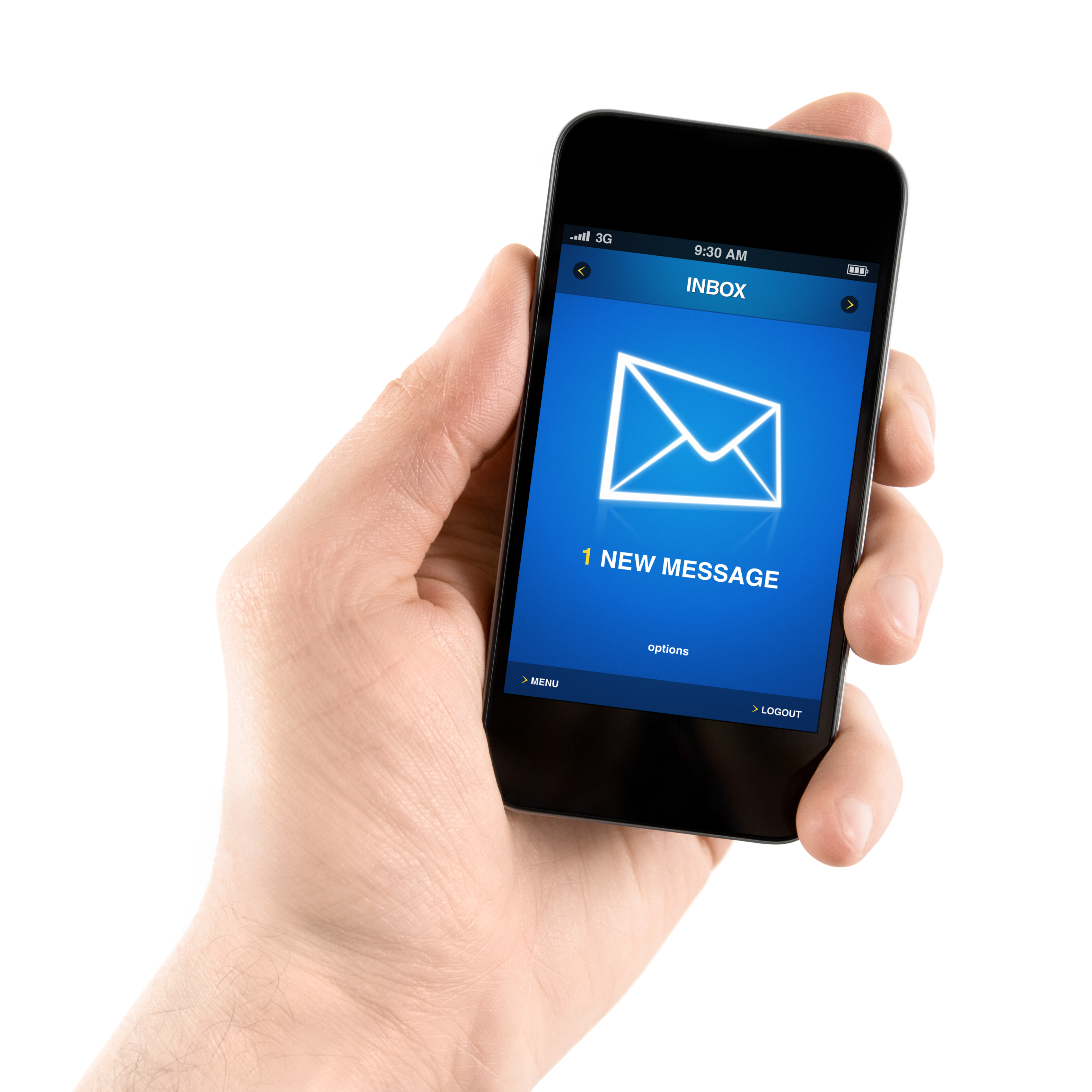 SMS Marketing
Marketing SMS features:
We integrate Call Tracking with SMS to create a new customer experience.
Not surprisingly, SMS Marketing is very effective in reaching potential customers with over 80% of the content sent via SMS read by those potential customers that receive it. With the increased use of Smartphones, imagine our SMS feature integrated with Call Tracking. A prospect searches for your product/service online through their smartphone, accesses your website, calls a tracking number provisioned by MobCall, speaks with your representative and requests pricing for your product/service. 5 minutes after the call ends this prospect receives an SMS from your company thanking him/her for contacting your company and receives additional information about the values and benefits of your product/service. In addition, this same prospect will be included in your prospect list for future marketing campaigns.
This is just a simple example of different experiences we can generate for your marketing and media campaigns with our technology.
SMS sending
Send SMS during peak demands with pre-programmed dates and times;
Total integration with any systems or websites (API integration);
Import contacts from Excel or any Text editor;
Send option to groups or prospect lists;
Send personalized messages with names and/or other info.
SMS receiving
SMS receiving and storage system;
Customized auto-reply system, for received SMS;
Possibility to interact with the client with survey or rating forms.
History and Reports
Real time status reports of message sent;
Complete reports of sent messages with the possibility to export them to MS Excel;
Possibility to send new messages to archived contacts.