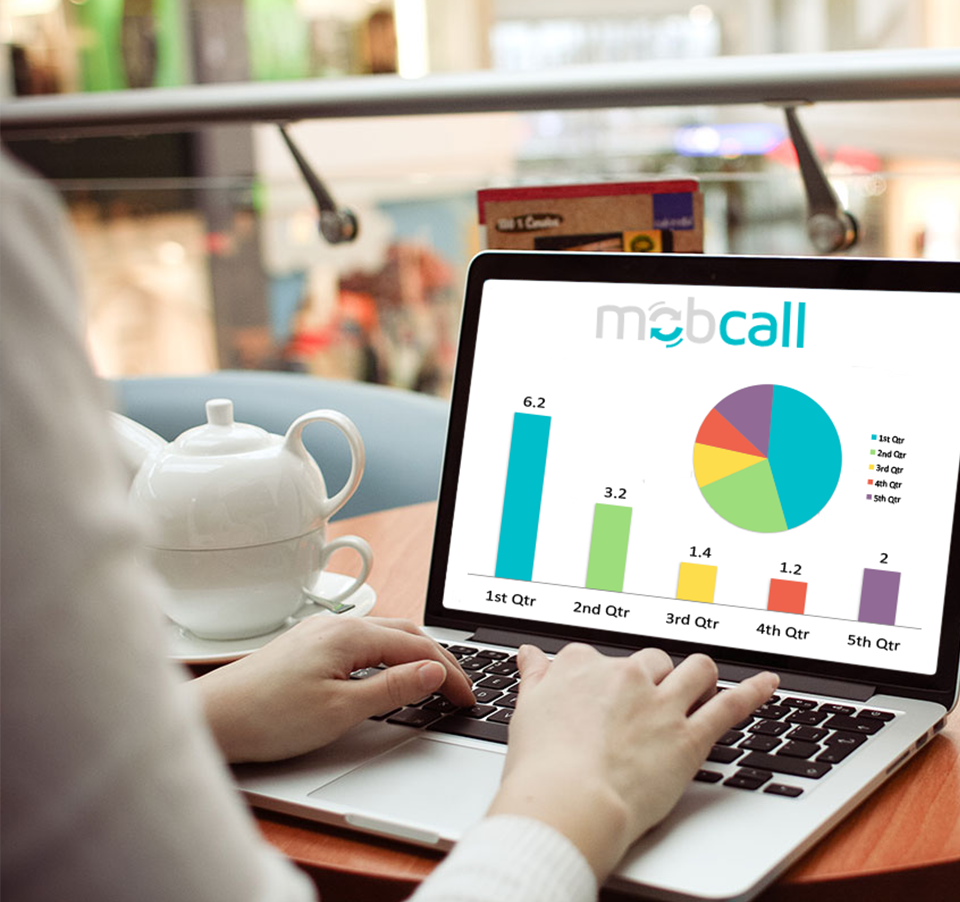 Reports
Reports
Dynamic reports at your fingertips via PC, MAC, Smartphones or Tablets
Mobcall's reports go beyond tracking calls and measuring your campaign's success.
With our detailed report, available real time on your desktop or via our mobile app, we capture detailed information about who called, delivering qualified Leads to your business. Also, with our reports you can find out which ads generated phone calls, the time the call was made, call duration, and in some cases when available, even the call location along with demographic data. Our reports enable you to listen to MP3 files of the in-coming calls, to export the data, share with managers, sales people and/or partners and save all information about those calls for use later.
Our reports have the ability to filter information and create different views of all calls received.