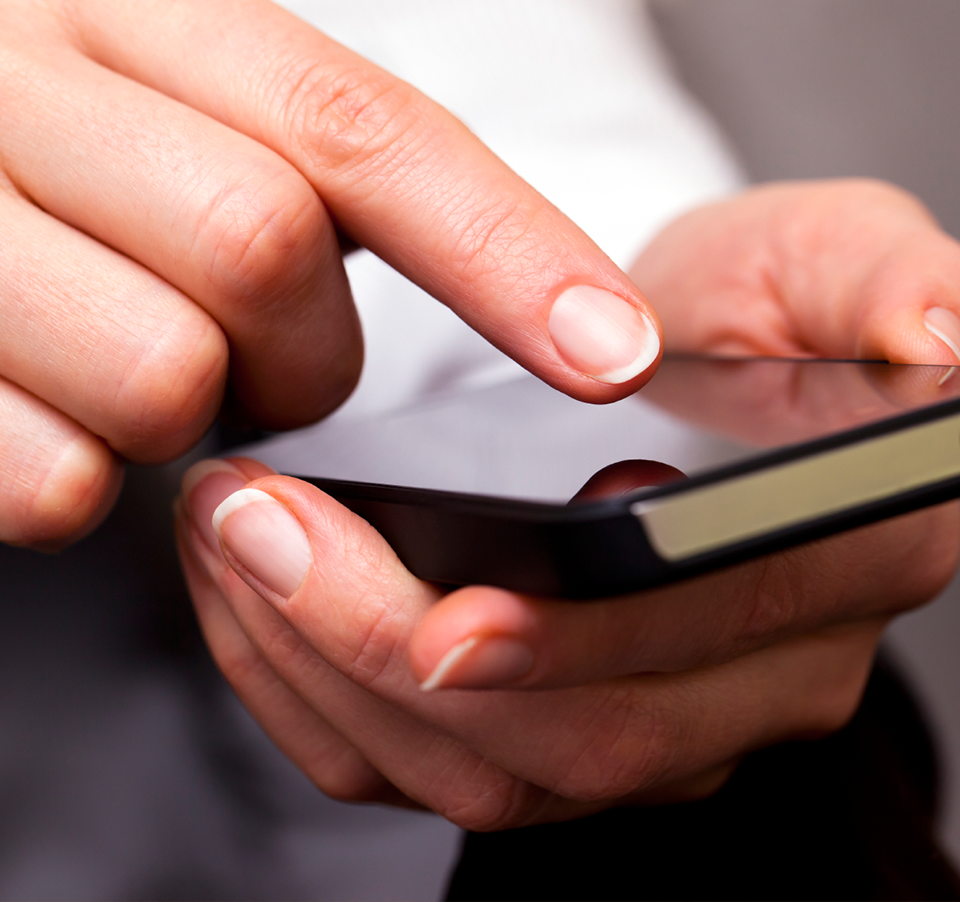 Click to Call
Click to call
Want to know how many calls come directly from smartphones?
When people use their smartphones to search for products and services they typically prefer calling the business rather than visiting the website. (As per research firm BIA/Kelsey, smartphone users prefer to call 57% of the time versus visiting a company's website). Take advantage of this growing trend by simply adding a CLICK TO CALL button to your online ads displayed on smartphones. Its simple and effective, it just works.
Intelligent forms on your website, connecting your "Hot Lead" to your sales person.
The client fills a form and by submitting it, our feature connects the client to a sales person.
How does it work?